Welcome to the online shop of Birlin Mill
Birlin Mill is one of the largest manufacturers and trader of products for Ethiopian and Eritrean cuisine. Our 100-years-old family business in its 4th generaton offers highest quality ethic flour directly from the manufacrutrer with controlled origin. That's what we're all about!
Habesha Food directly from the manufacturer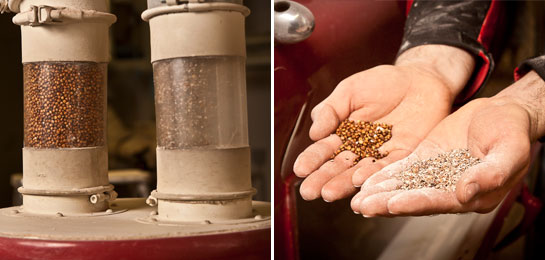 For 20 years, our family business for Habesha flour has been started in Europe. As a traditional teff flour mill we are one of the largest manufacturers and distributors of products of the Ethiopian and Eritrean cuisine. For about 20 years, the Birlin Mill has been producing and distributing flours for the production of Injera and Habeshafood in Europe. Today, we are one of the largest producers and traders of products of Ethiopian and Eritrean cuisine. As a food can only be as good as its ingredients, we attach great importance to tasteful and carefully processed foods. Countless customers throughout Europe thank us and more and more food-conscious people discover the spicy dishes of traditional African cuisine.


Ethiopia and Eritrea: the cradle of good taste!
Few people know the delicious food the African continent has to offer. In particular Ethiopia and Eritrea are known for a tasty and rich cuisine. The so-called Habesha Food has much more to offer than is generally suspected: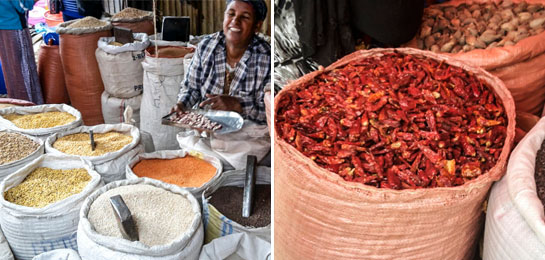 Delicious Injera (sourdough breadcrumbs) e.g. From the high-quality Teffmehl is the basis practically every meal and meanwhile also with athletes highly in the course
The spicy spicy berry is the defining spice for the entire region of the continent and unparalleled in taste with the European peppers
Varied and full-fledged vegetarian dishes tasty meat dishes
The Ethiopian highland is the home country of the coffee
But also the honey wine (Met) and the Braubunst of the Nubier are the same
Proven origin and controlled quality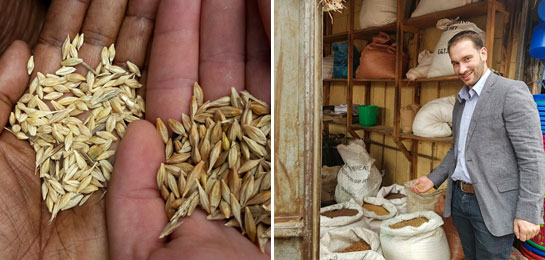 In order to ensure consistently high quality, we buy our raw materials directly in the country of origin. Years of experience is necessary in order to make an expert selection on the spot. That is why we work exclusively with selected producers who meet our high quality expectations. On an ongoing basis, our products are tested for possible contaminants by an independent food laboratory - and are found to be good.
We are constantly expanding our porduct range.